Netflix Original Movie "Bird Box" starring Sandra Bullock(Malorie) is the newest trend in the meme world.Hundreds and thousands of memes are being uploaded on various social media platforms and the fans have been enjoying them a lot.
Netflix Recently released a Thriller movie "Bird Box" which has managed to keep their viewers on the edge throughout the whole movie and it's also being praised by the viewers,but alongside hilarious memes are being uploaded on social media.
Let's take a look at few of the most hilarious memes related to the Movie "Bird Box".
---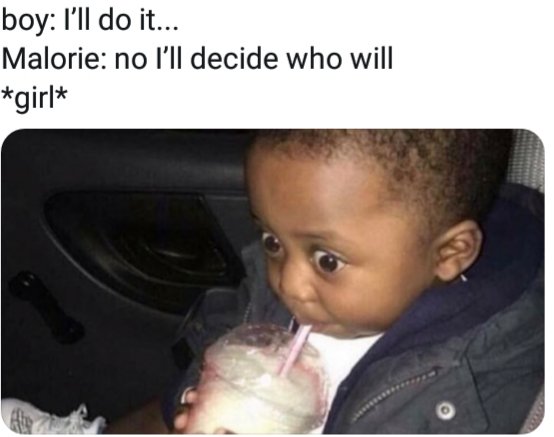 ---
---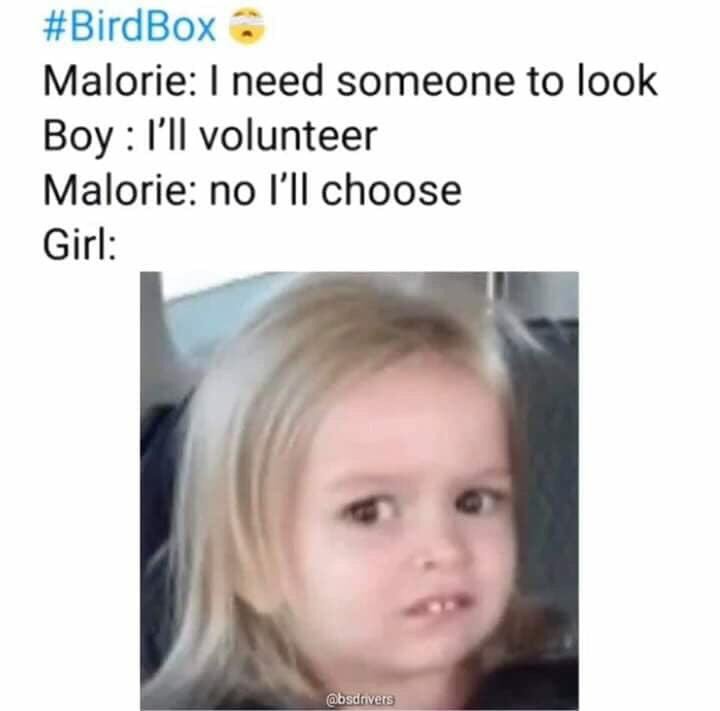 ---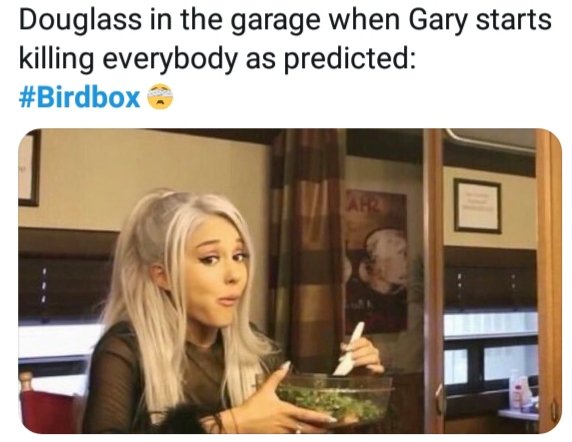 ---
---
---
---
---
---
---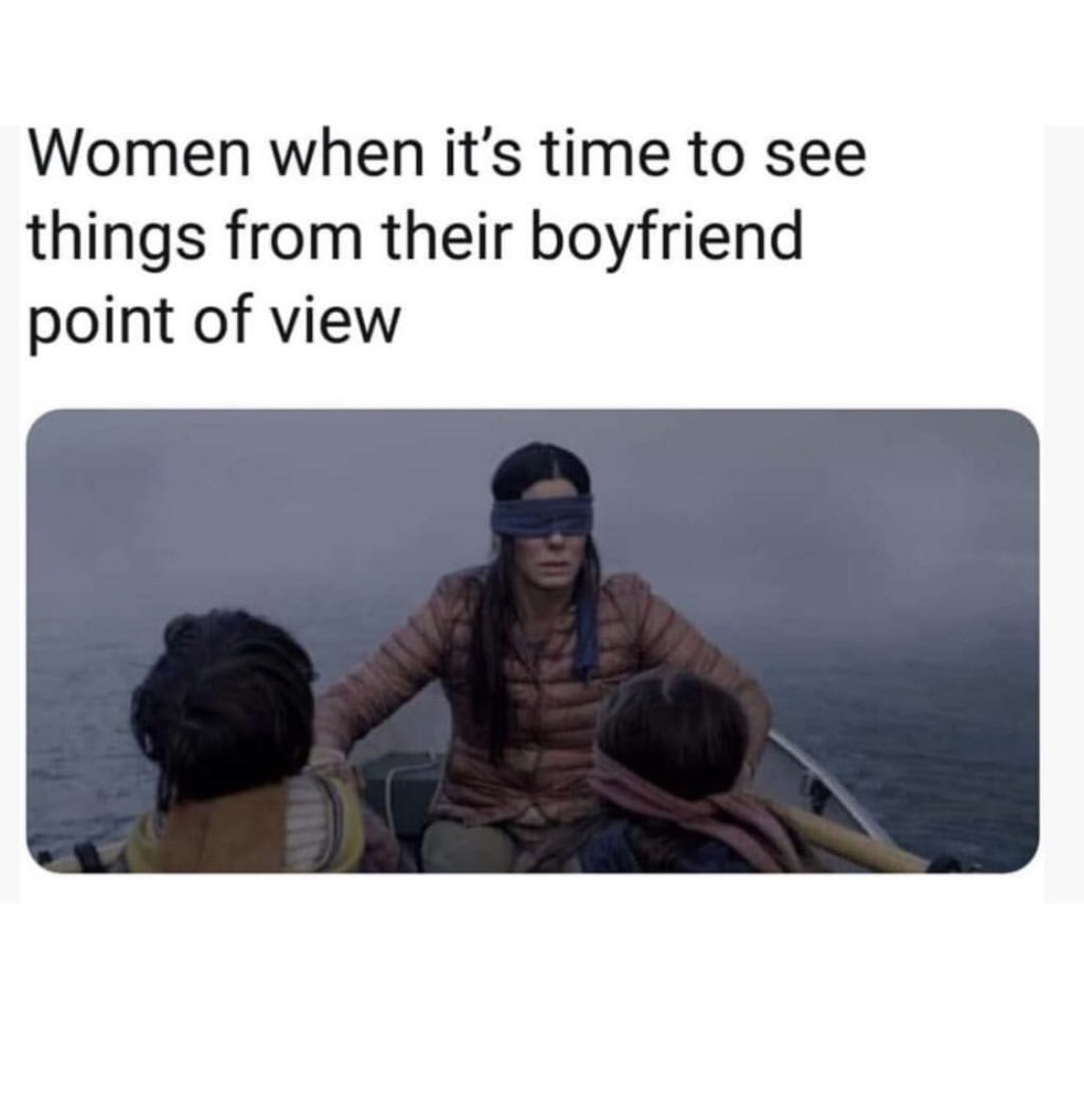 ---
---
---
---
---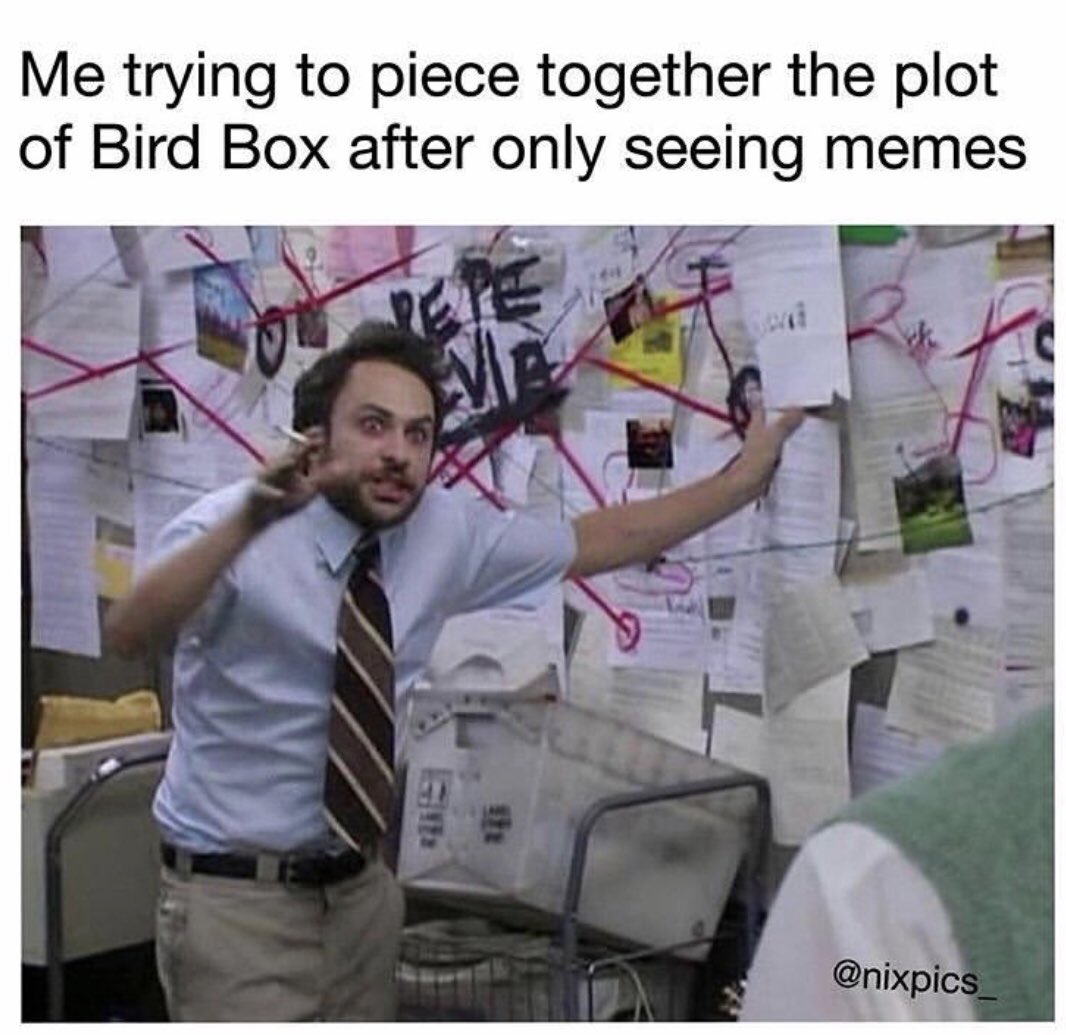 ---
---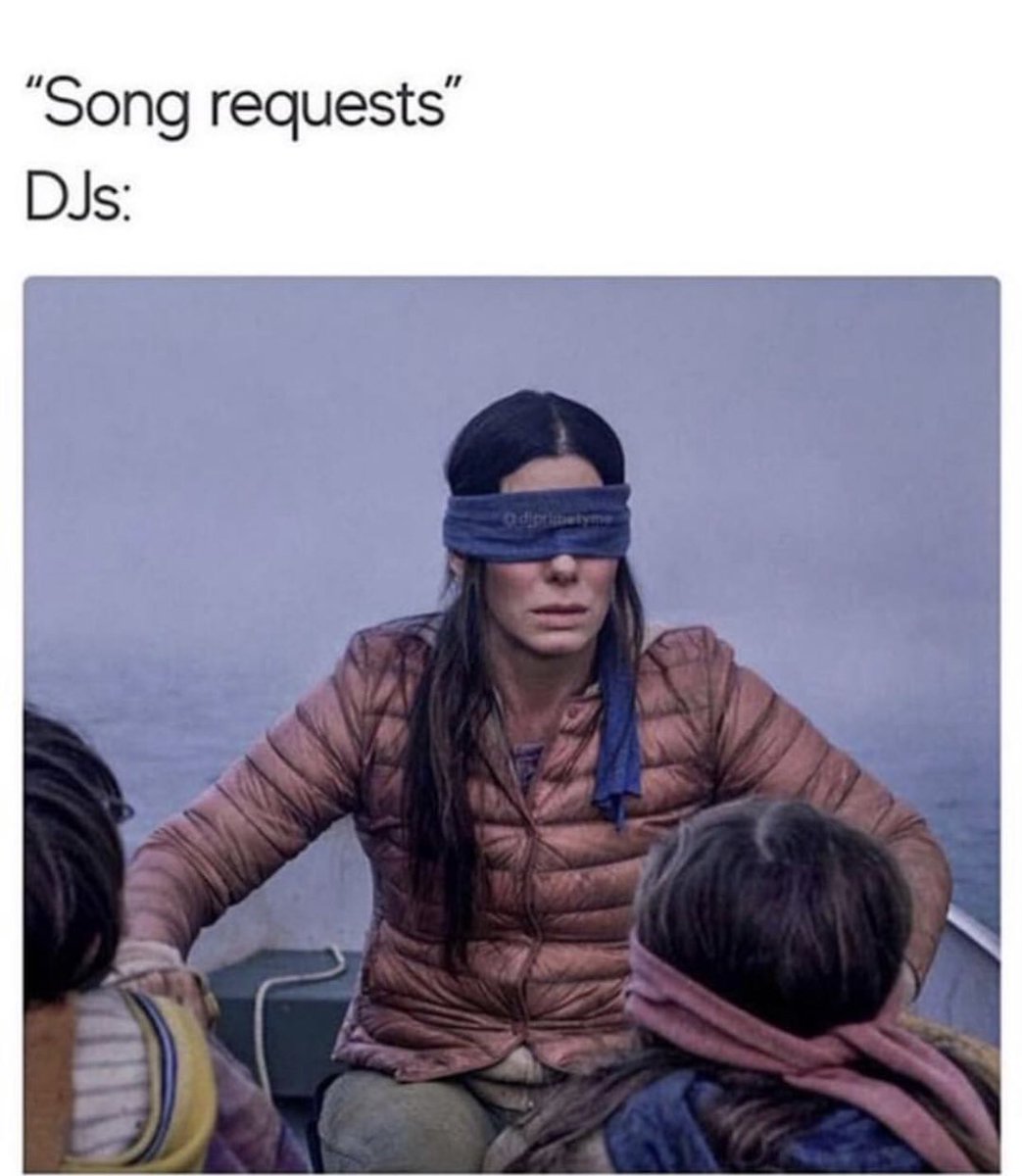 ---
Have you Watched Bird Box yet?